HELP US KEEP THE PARK GOING!
Running a dog park isn't easy. There are many hidden costs in keeping up with the landscaping, fencing, and all that makes our park special. Every donation is a big help. We appreciate you continuing to support your favorite local dog park!
Water Supply
Fencing and Repairs
Landscaping
Benches
Shade
Waste Bags
Toys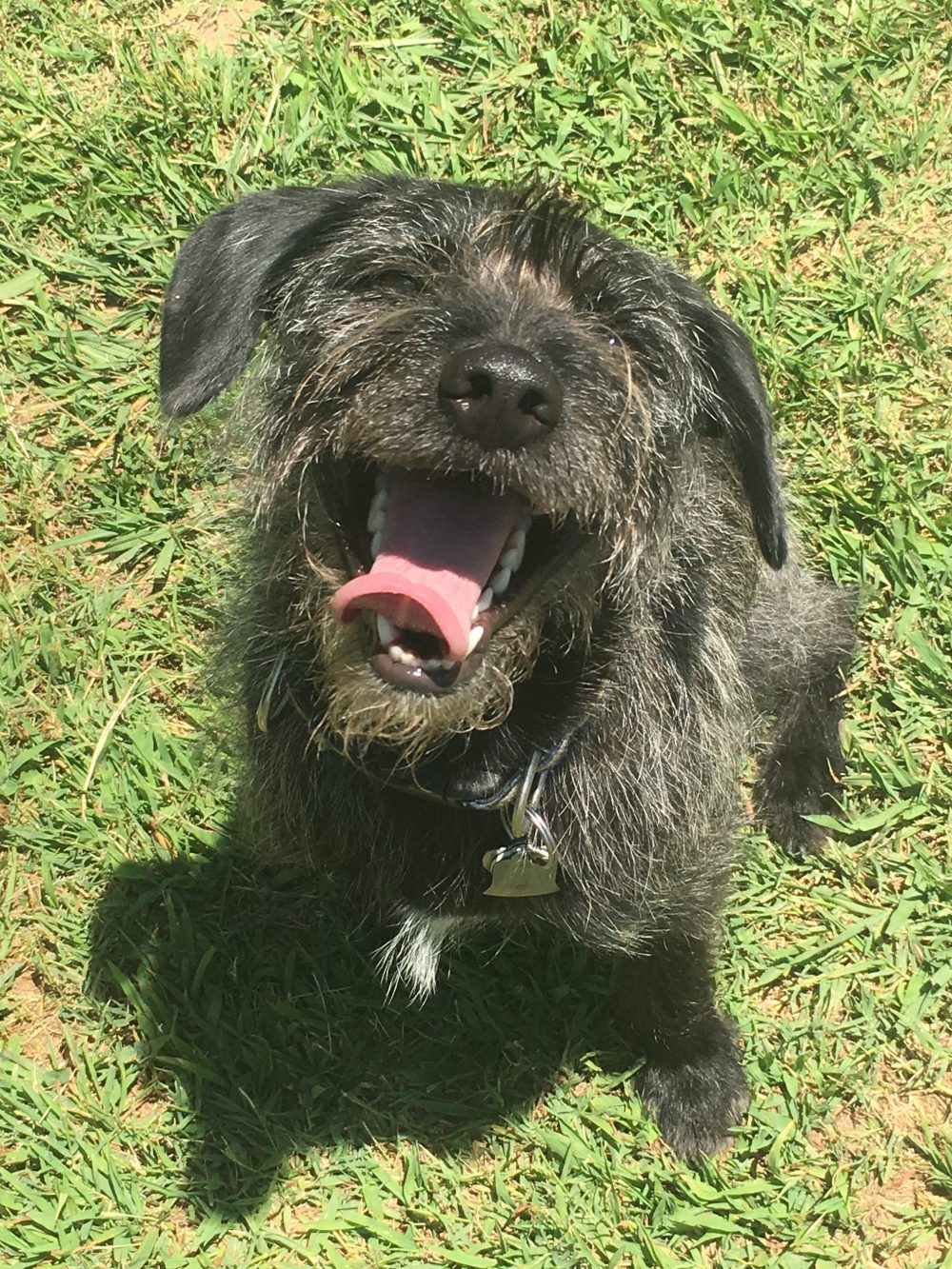 INTERESTED IN HELPING OUT?
There are countless ways to help your neighborhood dog park. If you have a specific way you'd like to volunteer, let us know! If you want to know how you can help, we'll let you know. Fill out the form on this page and we will get in touch as soon as we can!
WE NEED HELP WITH:
Photography
Website Content Updates (we'll train you)
Instagram and Facebook Manager